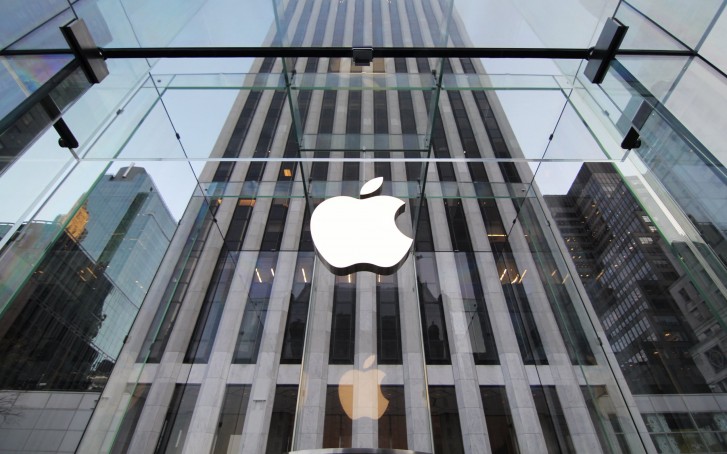 Fortune magazine revealed its yearly ranking about the top 500 companies in the world and the picture is more than interesting. For the first time in world history, US companies are outnumbered by corporations from China - 121 against 129 based in the Asian country.
In the mobile technology world, Apple is still a leader, sitting at 11th place overall, followed by Samsung in 15th, while Google's parent conglomerate Alphabet is 37th. For the first time ever Xiaomi joined the list at 468th place.
While well-known companies like Microsoft, Huawei, Sony, and others are expected to be in the Global 500 list, one conglomerate that is missing is the owner of Oppo, vivo, and OnePlus brands - BBK Electronics. Also, keep in mind that the Nokia entry listed here is the Network and Communications Equipment company that only receives royalties from HMD Global that is licensed to use the brand for smartphones.
Other companies worth noting are Hon Hai (better known as Foxconn), sitting at 23rd, AT&T at 25th, retailer JD.com at 139th, chip manufacturers SK Hynix, TSMC and Micron at respectively 335, 363 and 409 and Wistron, smartphone manufacturer at 424. Apple fans would love the fact that the Cupertino company is second in the world by yearly profits - $59 billion, despite the unimpressive iPhone sales in the last quarter.
The yearly list is based on total revenue in the past twelve months, and its global variant has existed since 1990. Although it was initially listing private-owned and public-owned heavy industry companies from the manufacturing, mining, and energy sectors, eventually with time the list had to expand due to the developing economic landscape.