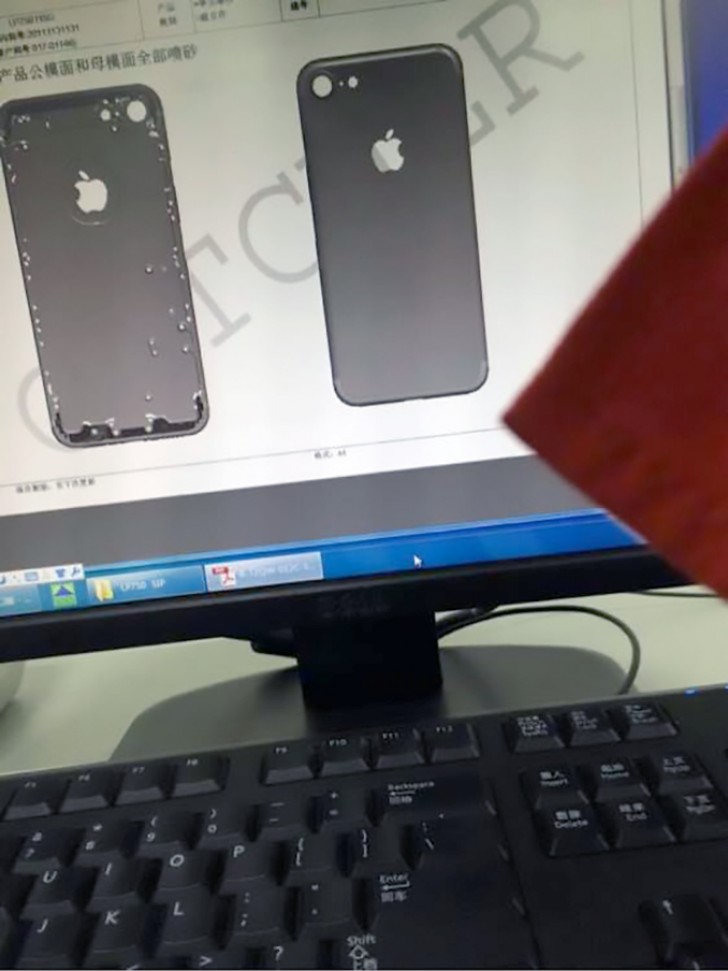 We have already heard a lot about the iPhone 7, in keeping with tradition, expected to come this fall, but sightings of the device or parts and even sketches of it have been a rare occurrence. However, today, nowhereelse.fr or rather the tipster known as OnLeaks, brings us what he claims to be early sketches of the iPhone 7.
There are a few observations to be made based on the technical renders. From the looks of things, Apple has indeed done a lot of work on the antenna stripes, but sadly, instead of removing them, or rather hiding them underneath a special finish, like previously suggested, they are simply repositioned to the very edges on the frame.
Another thing worth noting is the obviously bigger camera lens, which suggests a redesigned camera module, perhaps with a faster aperture and larger sensor. As for the infamous camera bump, which rumors have suggested will be absent on the iPhone 7, it is hard to say from the low-res monitor photo, taken at an angle. Under close inspection, some sort of ring does appear to be present, but the accompanying renders, suggest it will be merely a color accent around an otherwise flat module.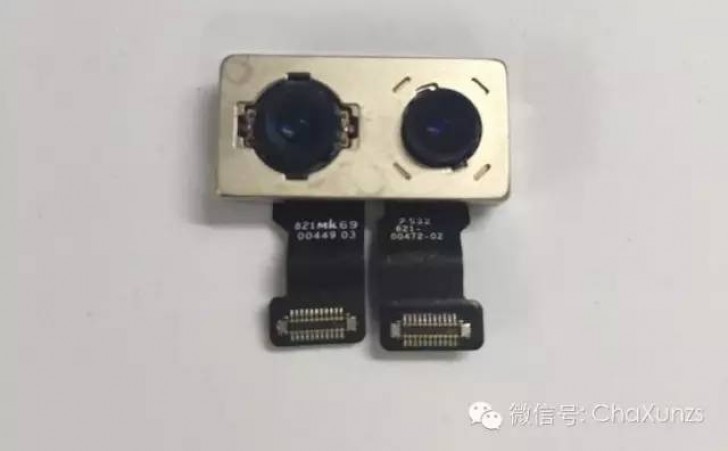 As for the previously suggested dual-camera setup on Apple's new phone, it still remains a possibility, as it is allegedly intended only for the bigger 5.5-inch iPhone 7 Plus, whereas this leak claims to pertain only to the 4.7-inch model.
To further thicken the plot, OnLeaks also claims to have found a couple of live shots of the dual-camera module in question. They look pretty plausible, but sadly, we have no way of confirming a definite connection to Apple or the iPhone.
Last the possible absence of a 3.5mm audio jack has quite understandably been stirring a lot of controversy. While the new shots don't prove the claim visually, the source has confirmed that Apple will indeed remove the port, in order to slim down the body of the phone.