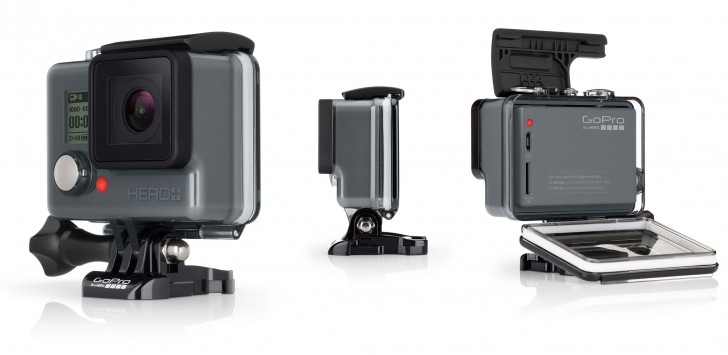 GoPro has announced a new model in its entry-level HERO series of cameras. Previously, there was just the HERO, which was the company's cheapest camera at $129.99 but if you wanted Wi-Fi connectivity you would have to shell out for the more expensive HERO+ LCD, which was a lot more expensive at $299.99.
Now, the company has a new model, the HERO+, which sits conveniently between the two. The HERO+ lacks the LCD of the more expensive model but adds Wi-Fi support so you can connect to your phone and control it remotely or transfer images and videos wirelessly. The HERO+ is priced at $199.99.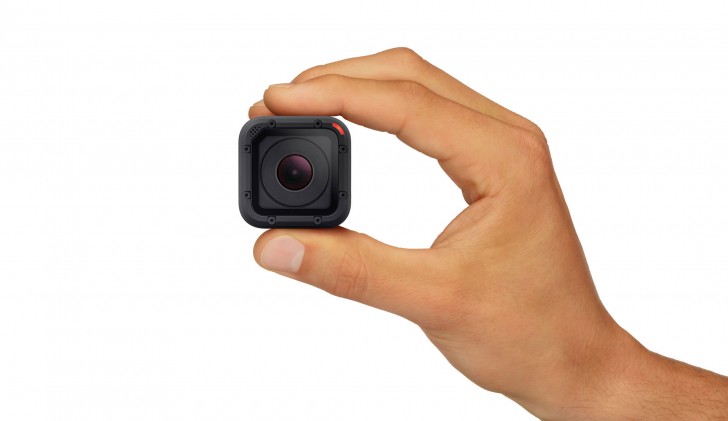 GoPro recently launched the HERO4 Session, the company's smallest camera yet, at a rather high $399.99. GoPro has now slashed the price by a $100, making it a lot more affordable at $299.99.
The GoPro series now includes the HERO4 Session, HERO4 Black, HERO4 Silver, HERO+ LCD, HERO+, and the HERO.