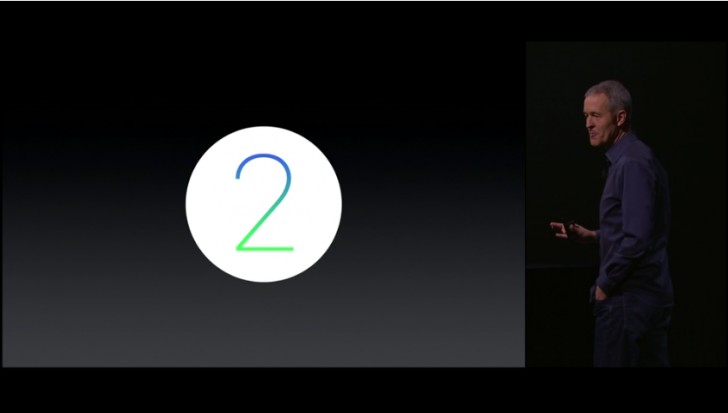 Apple's big Wednesday event is well under way and the Apple Watch is the first to receive updates. The company just announced there are over 10,000 apps for its smartwatch already. The latest one to join the growing list is Facebook Messenger, which is one of the most popular messaging apps around.
There are several more updates that the WatchOS 2.0 will bring:
New watch face with timelapse background
Third party complications, allowing you to check latest news, airline departure times and more from third party apps.
Time travel - with a turn of the Apple Watch crown you can check what the day ahead of you holds such as calendar appointments.
Transit is yet another new feature on the Apple Watch giving you live updates of public transport. This feature works only in limited cities right now.
GoPro integration is also on board and enables the Apple Watch to show you what the GoPro is looking at.
The Apple Watch itself got updated with new finishes - Gold and Rose gold color options for the Sport edition. Apple has also collaborated with premium fashion company Hermes to deliver a new strap for the Apple Watch made of hand-stitched leather. There are also a bunch of new straps in different colors and materials. A stainless steel case with a red band is part of Apple's RED campaign.
The new Apple Watch offerings are available starting today in 24 countries. WatchOS 2.0 update is coming on September 16.
-GSMArena