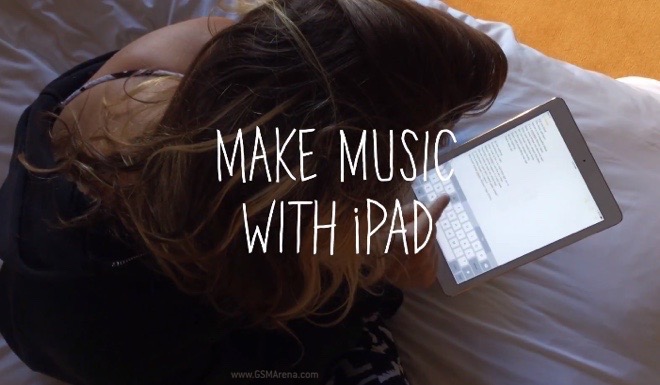 Apple released a brand new iPad commercial. The Cupertino giant's latest ad focuses on the tablet's music making credentials.
The Swedish recording artist Elliphant is starring in the minute-long clip alongside iPad Air 2.Unsurprisingly, the video focuses on the artist's use of the tablet during the process of creating a new tune. Check it out below.
In case you love the song from the clip, its name is "All or Nothing" by Elliphant (Riton iPad Remix feat. The Gaslamp Killer). Of course, you can find it in iTunes.
-GSMArena