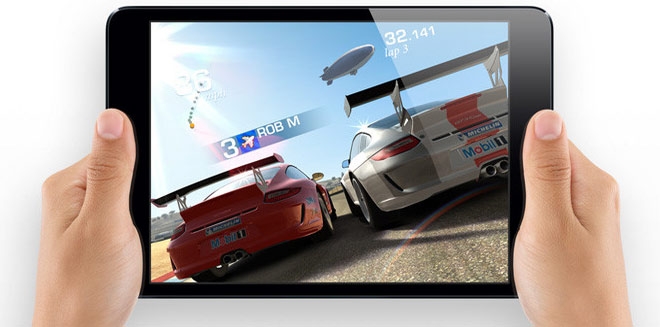 Given the rate at which mobile processing power is growing, handheld devices like tablets could soon overtake consoles to become an integral part of gaming, according to EA chief financial officer Blake Jorgensen.
Speaking at the 2015 Technology, Internet & Media Conference, Jorgensen said, "what that might mean is that a tablet, three or four years from now, has more power than what a typical console has. And that will open up a whole new set of people to console-style games that are much more immersive, much deeper, much more character-driven than simply a static mobile game that you might play for a small burst of time while you're waiting for the bus."
Keeping that in mind, Jorgensen said, they are now looking for ways to blend those two models in order to come up with a movable game experience, something he claimed would be much more portable than it is today. He also touched upon the issue of decline in
iPad
sales, saying the reason could either be the rise of alternative tablets or the growing popularity of phablets.
Talking about control issues, Jorgensen said even if those issues mean "we won't be playing Call of Duty 2019 or FIFA 19 on our iPad 5 tablets, I bet we'll be playing some sort of extended persistent universe tie-in – like FIFA Ultimate Team."
-GSMArena