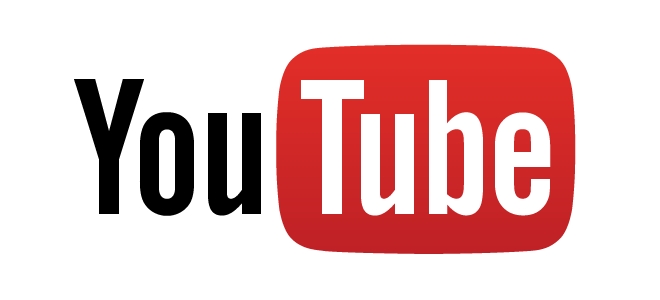 One of the fun things about the live streaming videos on YouTube is that you can post in the chat with everybody else watching the video, and the chat appears on the side and updates live as people post messages.
This functionality has been missing from the mobile apps but with YouTube 6.0 Google is bringing it to the Android app. Now when you open a live streaming video, you will find the button to live chat at the bottom, which will show you the messages from others and let you type your own.

The 6.0 version started rolling out a few days back and you should check the Play Store if you haven't gotten it yet.