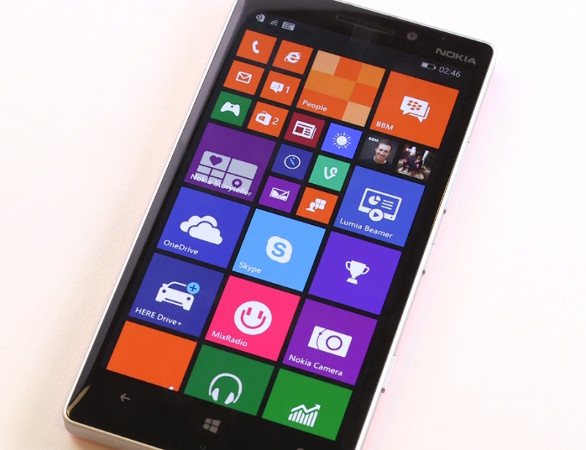 BBM for Windows Phone has been updated to version 2.0 today, and there is a lot of new functionality inside. The New BBM with Timed Messages and Message Retraction features that made their debut on the other mobile platforms back in October have finally landed on Windows Phone on this occasion. The app also got the BBM Shop with stickers, which are the new cool and trendy thing for messaging apps as you may know.
Timed Messages is a function that lets you control how long your contacts can view the BBM messages and pictures you send them. Think of it as BBM's answer to all of those 'disappearing message' apps. Timed Messages are hidden until the recipient touches and holds on the chat, and once the timer expires, the message or picture is gone. The sender will even get a notification if BBM thinks that the recipient has taken a screenshot of the image or message.
Message Retraction does exactly what you'd expect it to, given what it's called. It allows you to 'retract' a message, removing it from a chat, either before it has been read by the recipient, or even after the fact.
BBM 2.0 is available for free in the Windows Phone app store.