Sony has announced a new device for the Japanese market called the PlayStation Vita TV. Based on the PlayStation Vita's hardware, the Vita TV is a tiny device that plugs into your TV and lets you play games and multimedia content.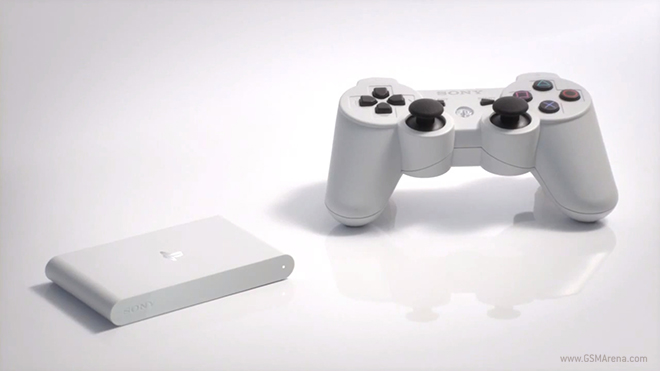 The PlayStation Vita TV has basically the same hardware as the Vita, which enables it to play not just Vita games but also PSP and PSOne titles from the PlayStation Store. The PlayStation Vita TV comes with a single DualShock 3 controller to enable you to play games on your TV.
Along with being a game console, the PlayStation Vita TV is also a media consumption device. It supports Japanese streaming services, such as Tsutaya TV, Sky Perfect TV, TV Dogatch, U-Next, DMM.com and Hulu.
Another feature of the Vita TV is PlayStation 4 Remote Play support. Just like on Vita, this will let you play PS4 titles on the Vita TV over the internet connection just like you would on the PS4.
The PlayStation Vita TV also includes other features, such as a web browser, email client and a Party app for video and text chat. There is also a music streaming application, ebook reader, Twitter client and a streaming karaoke service.
PlayStation Vita TV users will be able to play against Vita users via an Ad Hoc connection. The PlayStation Vita TV supports up to two DualShock 3 controllers and will come with an 8GB memory card (same as the ones used by the Vita). There is also 1GB of internal memory.
The Sony PlayStation Vita TV will go on sale in Japan on November 14, 2013 for 14,994 Yen. International availability is yet to be announced.